Eco Congregation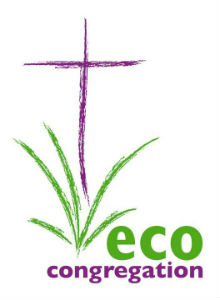 Torrance Parish Church is a member of Eco-Congregation Scotland – a movement of Scottish church congregations, of all denominations and none, committed to addressing environmental issues through their life and mission.
We are a congregation which cares for God's creation. In prayer, worship and conversation we discover what it means to care for God's creation. We put that care into action individually, locally, and beyond, desiring to live justly in a transformed world.
To find out more or to get involved, contact Alison Crawford for details.
Do you know how big your carbon footprint is?
The World Wildlife Fund can help you find out:
Calculate your personal or household carbon footprint
Take action – you will be given lots of suggestions. If each of us makes just one small change it will make BIG difference.